Our team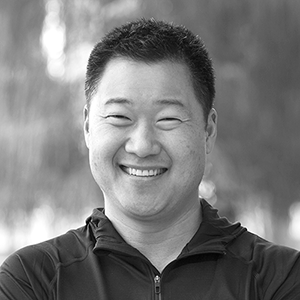 Michael Quoc
Founder and CEO
After spending a decade building and leading product teams in the Silicon Valley, Michael Quoc founded ZipfWorks to apply innovative, experimental product design methodologies to e-commerce. Michael previously served as a Director of Product Management at Yahoo, where he pioneered the company's agile product development methodology. During his career, Michael has launched a range of innovative consumer digital services and has been assigned nine patents relating to social and mobile applications and technology. Michael graduated from the Haas School of Business at UC Berkeley.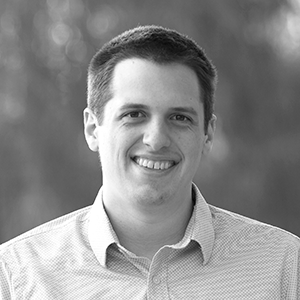 Brian Stanback
Principal Engineer and Partner
Brian Stanback is our lead engineer, principal architect and is an equity partner in the firm. Brian is the primary architect behind the ZipfWorks application stack, which enables us to rapidly develop and scale e-commerce applications serving any vertical. Brian brings over a decade of experience designing complex software systems and leading technical teams, most recently serving as the Head of Engineering at Mosaic Sustainability. Brian has also held senior engineering roles at Bracket Labs, Renewable Choice Energy, and Flare Networks. Brian holds a BS in Computer Science from Colorado State University.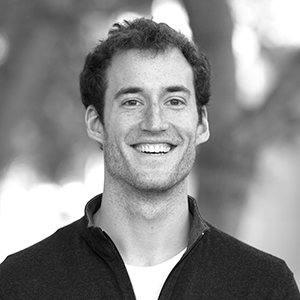 Jimmy Doheny
Partner Marketing Manager
As our Partner Marketing Manager, Jimmy Doheny runs our partner development program with the primary goal of expanding our network of partnerships with up-and-coming e-commerce brands. Jimmy designs and runs outbound and inbound marketing programs and serves as our internal advocate for our retail partners. Prior to joining ZipfWorks, Jimmy served in business development roles at Connexity and PriceGrabber. Jimmy holds dual degrees in Economics and Creative Writing from the University of Wisconsin, Madison.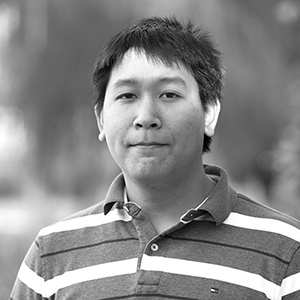 Kevin Fang
Lead Platform Engineer
Kevin Fang is our lead platform engineer and leads the architecture design and development of our commerce data platform. Kevin is responsible for designing and developing platform software that provides our applications with end-to-end social networking, search, and CRM functionality, as well as real-time access to data on millions of products and offers and thousands of merchants and influencers. Kevin previously was a software applications developer at Aerospace Corporation. He holds in BS in Electrical Engineering and Computer Science from UC Berkeley.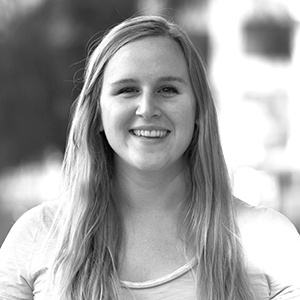 Emily Helwig
Digital Marketing Manager
As Digital Marketing Manager, Emily Helwig is responsible for cultivating and growing our community of lifestyle influencers and online shoppers. Emily also oversees content marketing, social media marketing, and PR for Dealspotr. Prior to joining ZipfWorks, Emily did production work for television shows for MTV and The History Channel. Emily holds a degree in Journalism from Ithaca College.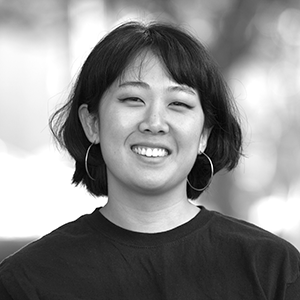 Jennifer Cho
Assistant Product Manager
Jennifer Cho is our Assistant Product Manager and handles a range of product management and product marketing responsibilities spanning project coordination, new feature development, user experience design, and content development. Jennifer holds a Master's in Cinema and Media Studies from USC, and a BA in East Asian Studies from Princeton University.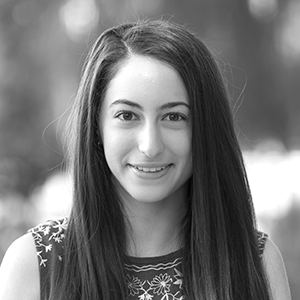 Victoria David
Community Marketing Coordinator
Victoria David oversees our community and content operations platforms, ensuring that we maintain high quality standards for content across our applications. Prior to joining ZipfWorks, Victoria held PR and marketing roles at the Stanislaus County Fair and HeyTurlock. Victoria holds a Bachelor's degree in Political Science from UC San Diego.