Our team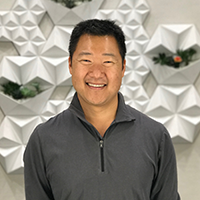 Michael Quoc
Founder and CEO
After spending a decade building and leading product teams in the Silicon Valley, Michael Quoc founded ZipfWorks to apply innovative, experimental product design methodologies to e-commerce. Michael previously served as a Director of Product Management at Yahoo, where he pioneered the company's agile product development methodology. During his career, Michael has launched a range of innovative consumer digital services and has been assigned nine patents relating to social and mobile applications and technology. Michael graduated from the Haas School of Business at UC Berkeley.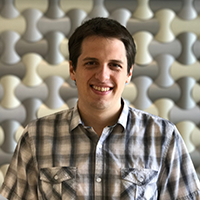 Brian Stanback
Lead Engineer and Partner
Brian Stanback joined ZipfWorks in 2013 and currently serves as our lead engineer and is a partner in the firm. Brian brings over a decade of experience developing software and leading technical teams, most recently serving as Lead Engineer at Mosaic Sustainability, where he led the software team in architecting and developing an innovative greenhouse gas inventory platform. Brian graduated from Colorado State University with a degree in Computer Science.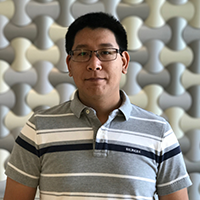 Kevin Fang
API Software Engineer
Kevin Fang joined ZipfWorks in 2013 and leads our platform engineering efforts. Kevin previously was a software developer at Aerospace Corporation. He graduated from UC Berkeley with a degree in Electrical Engineering and Computer Science.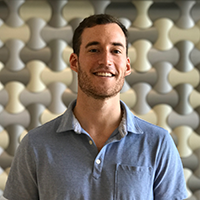 Jimmy Doheny
Merchant Marketing Manager
Jimmy Doheny is responsible for developing and growing our relationships with e-commerce brands. Jimmy brings deep experience working with publishers, influencers, and brands, having served in business development roles at adtech firms Connexity and PriceGrabber. Jimmy double majored in Economics and Creative Writing at the University of Wisconsin, Madison.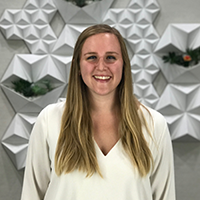 Emily Helwig
Influencer Marketing Coordinator
As our Influencer Marketing Coordinator, Emily Helwig is responsible for growing our network of bloggers and lifestyle influencers. Emily also manages our PR and content partnerships, and assists with managing our community platforms. Prior to joining ZipfWOrks, Emily worked in casting for television shows for MTV and The History Channel. Emily graduated from Ithaca College with a degree in Journalism. She loves music, hates street parking, and is forever on the hunt for the best soft-serve ice cream in LA.
Jennifer Cho
Assistant Product Manager
As an Assistant Product Manager at ZipfWorks, Jennifer Cho helps with a range of product management and product marketing responsibilities. Jenn works on developing new product features, gaining user insights, organizing our site structure and content, and creating content. Prior to ZipfWorks, Jennifer did influencer marketing at Dietch PR. Jennifer holds a Master's in Cinema and Media Studies from the University of Southern California, and a BA in East Asian Studies from Princeton University. Jenn enjoys making films and (over)analyzing any movie she watches. Jenn is allergic to cats, but loves them anyway.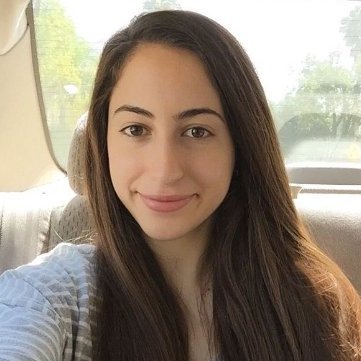 Victoria David
Community Marketing Coordinator
Victoria David oversees our community and content platforms, ensuring our community activity aligns with our key business goals. Victoria manages our content operations team and serves as our contact point with our user community. Prior to joining ZipfWorks, Victoria held PR and marketing roles at the Stanislaus County Fair and HeyTurlock. Victoria holds a Bachelor's degree in Political Science from the University of California, San Diego. When she's not working, Victoria was a competitive swimmer and still enjoys swimming, trying out new restaurants, and checking out concerts.