Partnerships
Social media, augmented reality, influencer marketing, customer experience management, chatbots, artificial intelligence — the new forces impacting e-commerce and digital marketing are unfolding at a dizzying pace, and many small businesses don't have time to stay ahead of it all. We're experts in these emerging trends, and we build simple, user-friendly e-commerce applications that make it easier for small businesses to take advantage of these latest trends. Our mission is to empower business and individuals to succeed in today's rapidly changing digital landscape.
Empowering small e-commerce businesses
Amazing e-commerce businesses are launched everyday through crowdfunding platforms like Kickstarter and Indiegogo. Our mission is to help these nascent new ventures succeed and grow by providing on-ramps through our network of shopping applications. We want to make it easier than ever for brands to connect with new customers, partner with influencers, and build their brands by designing, launching and operating social shopping platforms that connect people in exciting new ways.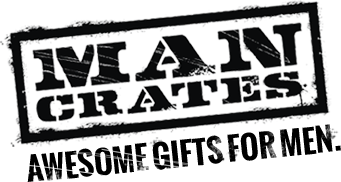 For example, any small business can sign up as a merchant on our
deal-sharing platform Dealspotr
and promote your best offers with our highly active network of over 3 million shoppers. Once you're in our network, you can connect and collaborate with our community of over 3,000 lifestyle influencers at a fraction of the cost of other platforms or through direct relationships. We provide almost all of these services for free, there are no monthly or setup costs involved. Our goal is to connect more shoppers to the products they want to buy, and this is how we drive our business.
Empowering digital influencers
Influencers are the fabric of e-commerce. Word-of-mouth recommendations from trusted sourced will eventually be the only meaningful way in which we discover brands and products.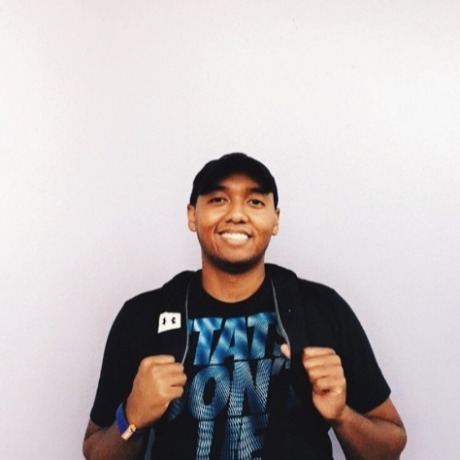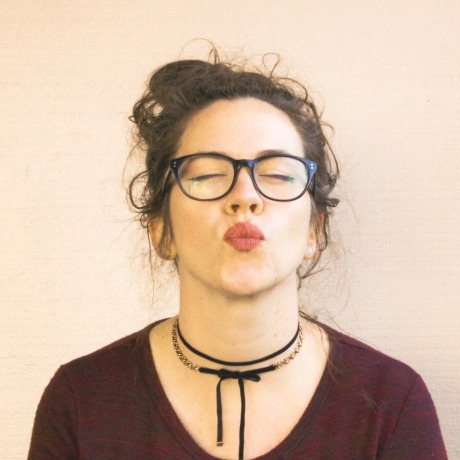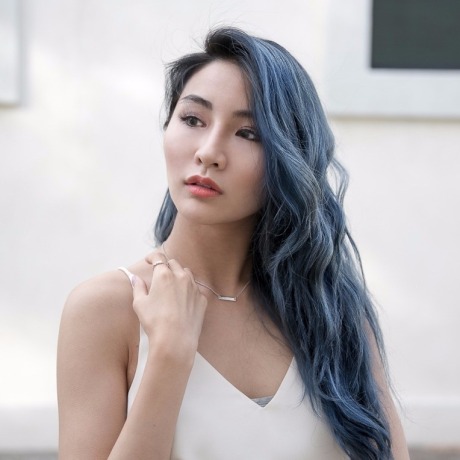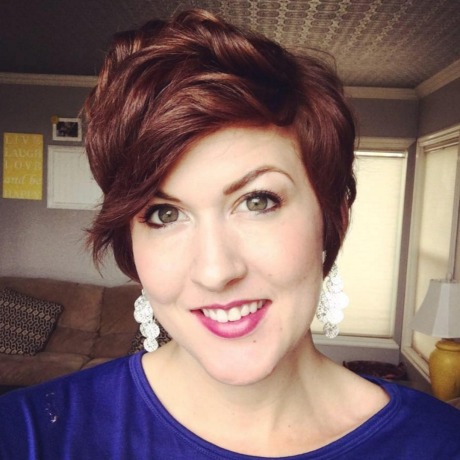 At ZipfWorks, we provide tools and resources that help influencers grow and reach their potential by connecting them with new audiences and with innovative brands.
Affiliate partnerships
Each year, we drive approximately
5 million
transactions and
$250 million
in sales to our network of 100,000 retail brands. Over 4,000 brands have claimed their businesses on the ZipfWorks network, and we have approximately 2,000 exclusive offers available only on ZipfWorks properties.
We partner with established brands through affiliate partnerships. Connect with us through
Commission Junction
,
Rakuten Linkshare
,
PepperJam
,
Affiliate Window
,
Impact Radius
or inquire about a direct partnership at
partnerships@zipfworks.com
.