Our apps
At ZipfWorks, our mission is to create digital applications that help consumers find the products and services they'll love. We aim to accomplish this by adhering to our core values of innovation, community, and empowerment.
Innovation: We design our apps to take advantage of emerging technology and social trends to create differentiation and unique user value.
Community: We believe our services provide the greatest value to the most people if they help people meet and connect. We design all of our services as social networks from the ground up, so they create greater utility and network effects.
Empowerment: We do what we do to help people grow and expand themselves. Today's digital world moves at lightning speed, and we aim to provide tools and resources to help individuals and small businesses succeed and grow.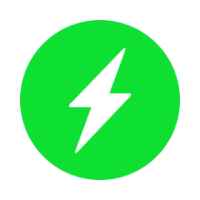 "A better experience for finding working deals"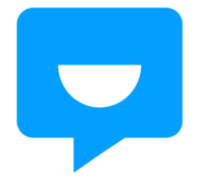 "Knoji is a structured discussion platform for shopping"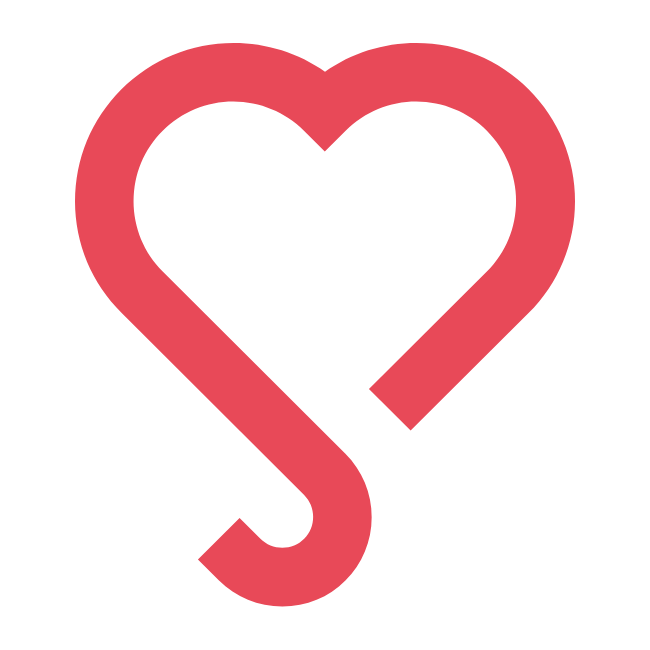 "A visual search engine for the world of fashion"